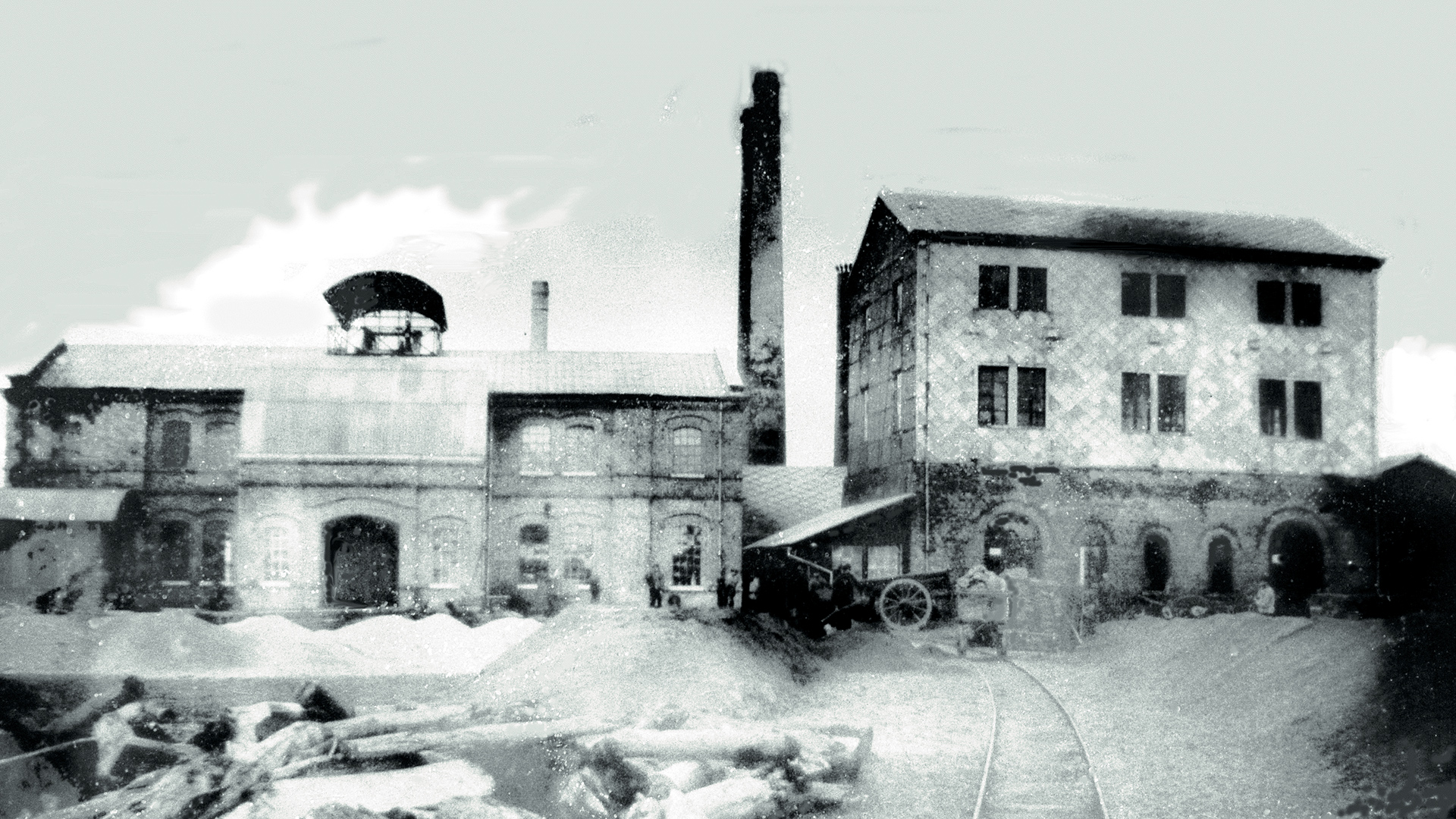 Picture: The still intact building of the "Schmalgraf" mine.
Station 6
The "Schmalgraf" mine was in use between the years 1867 and 1932 to mine different kinds of sulphides. During the last years of the exploitation, the mine shafts had a length of up to 300m. (The signage of the Via Giulia provides further information.)
7th station
Follow the path from the ruins to the Semmel farm. Once there, cross the Schnellenberg Street and follow the signage in direction Hohnbachtal. This path ist the actual "Schmalgraf"! (A wooden bridge at the foot of the Schmalgraf has to be rebuilt to cross the Hohnbach creek in order to create a way to the "Oskarstollen" ("Oscar's shaft"). In the meantime, use the Via Giulia and turn left to cross the stream using the other bridge. Walk back along the Hohnbach to return to the "Oskarstollen").