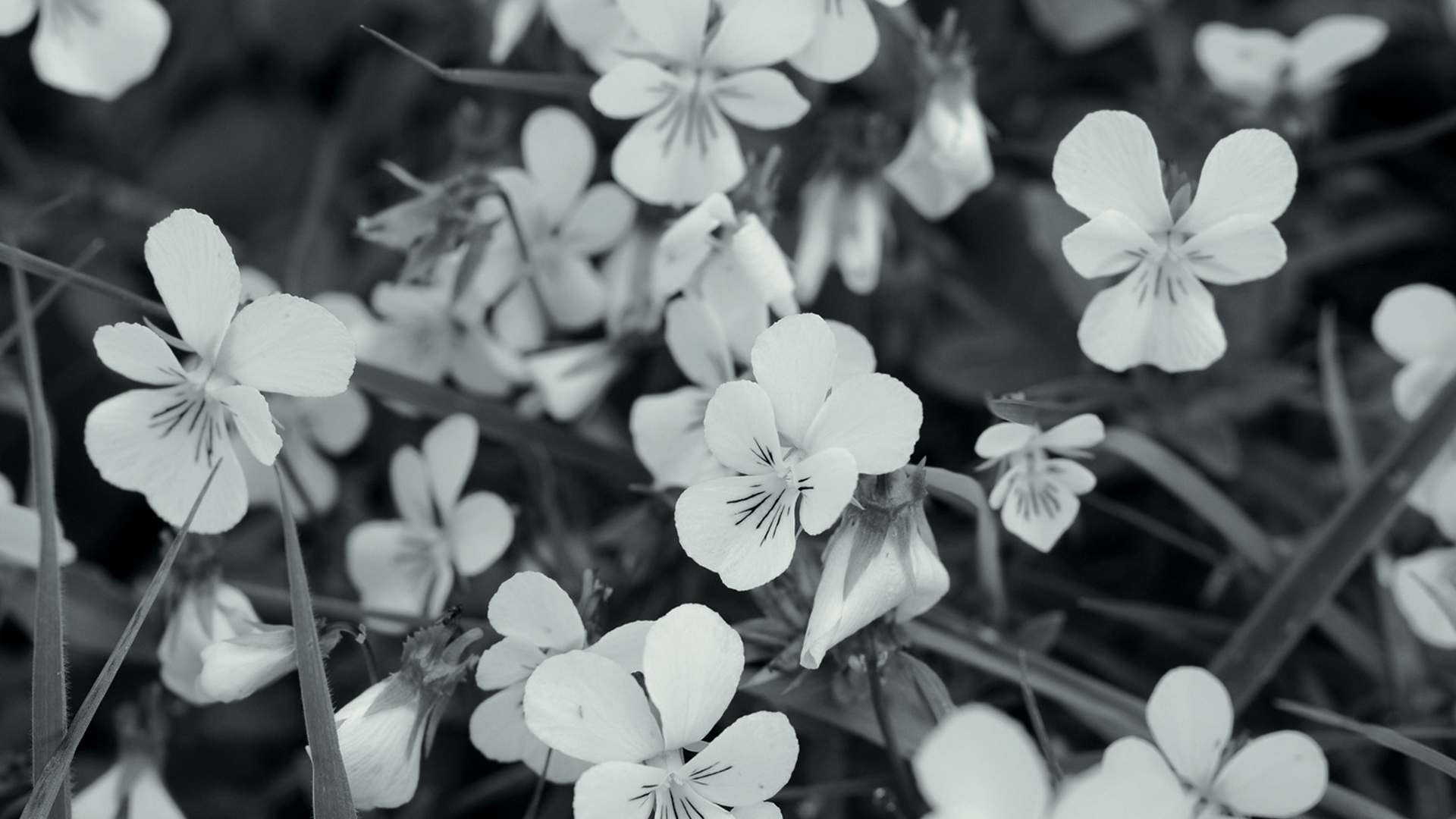 Picture: The calamine plants have a protection status all over the world.
Station 9
The "Casino Weiher" is a small reservoir lake, which was used from 1861 on to store water for the washing plant. The way along the slag heap functioned as a barrage. The pond water was supplied by the "Tüljebach", a small creek. The valve regulating the water intake to the plant still exists.
During spring, rare calamine plants can be admired along this path. These plants only grow on soil rich in ore (zinc and lead). In the mid-1930s, a new procedure was introduced for the reprocessing of residual materials. On the left side of the Göhl River there are still remains of the residues created by this flotation method. These slag heaps are protected as industrial monument. (Picture: Passage to the washing plant.)
10th station
Follow the path that borders the pond in direction of the Lütticher Straße.